Flight Training for NPPL Microlight
Learn to Fly with Northrepps Aero Club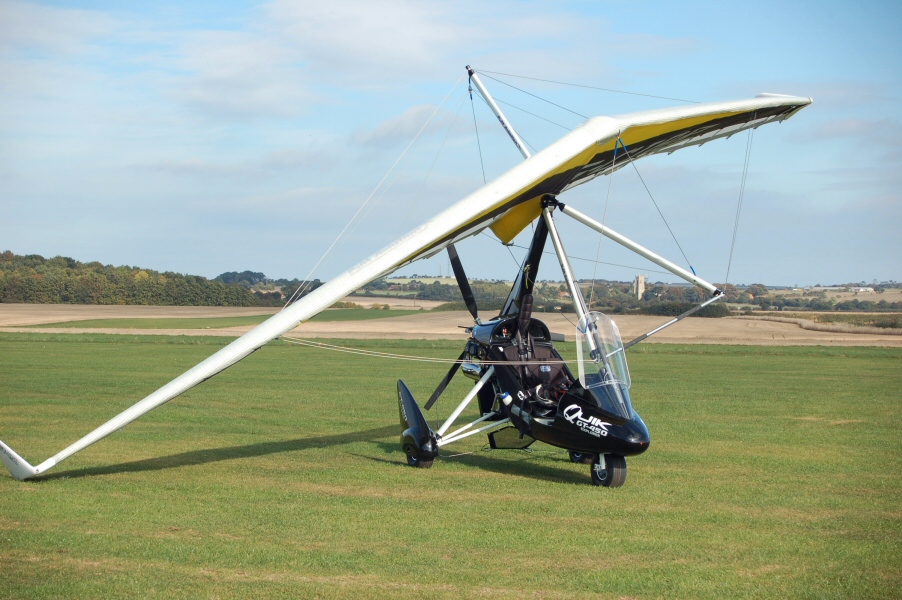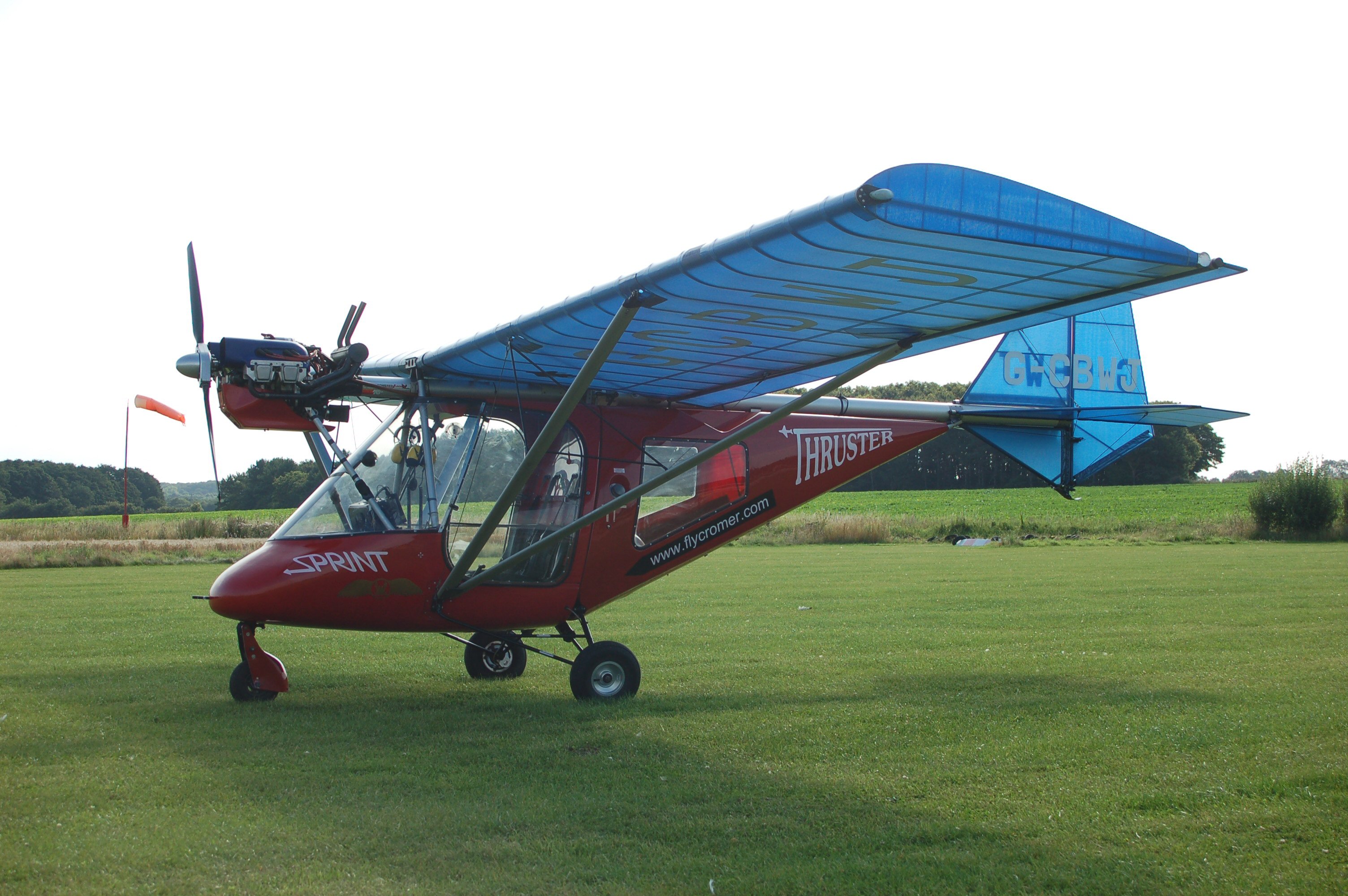 Train & gain YOUR licence in the wide open skies of North Norfolk from one of the best grass airfields in the country.

Try a Microlight flight for a truly exhilarating and unique experience. Phone us and we can arrange your flight. We fly all year round so that you can experience the fantastic Norfolk scenery whether it's covered in snow or basking in sunshine.

Our Aircraft
We use a P & M Aviation Quik GT450 Explorer for weightshift training and Air Experience Flights. The GT450 is a renowned and well proven aircraft. For 3-axis training and flights we use a Thruster T600N. This is a mid-performance microlight and is the ideal teaching machine. Once students pass the general skills test and have their NPPL they can move on to the faster more expensive hotships or enjoy flying in a really cost effective slower aircraft.


If you have always dreamt of piloting your own aircraft, Northrepps Aero Club can take you through the complete NPPL (National Private Pilots License) course.

Weightshift and 3-Axis training available




Have a look at these links to the B.M.A.A (British Microlight Aircraft Association) to find out about training

or phone: 07771 800406
pl